JETS Club
Our Junior Engineers, Technicians and Scientists' club work on the embedded intellect of your kids to develop future scientists excelling in the STEM disciplines.
Science, the practical kind, is at the crust of our activities in this club. The JETS club incites each brainy kid to aspire to be one of the geniuses that would get called to represent the school in prestigious National competitions. The hard-fought finals of such competitions are celebrated alongside the winner(s). We however, go into deep science by proving facts by known scientists to convince our pupils the efficacy of experiments carried out and the expected results. At the end, they are all exposed to a unique opportunity – requisite foundation skill-set needed for life.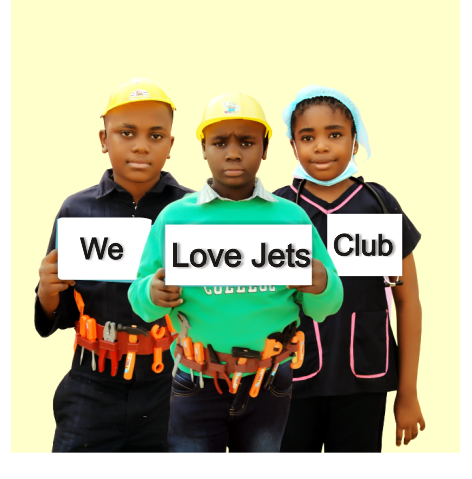 At the base of every technological breakthrough, think-tanks are actively working round the clock to solve human basic and complex needs. Regardless of where you want them placed now or in the future, this club places your child or ward on the right pedestal. Our passion for science and technology is evidenced in the outworking of this club and others.
Seasoned teachers are appointed to man each club and society at Simbed. The teachers head the discoveries and ensure that each member is thoroughly assisted to bring to reality what lies within. All are helped to attain full potentials in their quest for scientific and technical imprints.
Every task is broken down into functional units easily understandable by each member, hence, it is easy for all pupils to be integrated into any of our clubs and societies. Below are prime requirements:
Must be registered with the school's JETS Club

Must have attained some academic credit

Registration welcome from other schools

Other requirements to be stated at registration point